Inspiring Spring Hair Trends at House Of Savannah Hair Salon & Beauty Spa in Newcastle

Spring is finally here so at House of Savannah hair salon our expert hairstylists and hair colour technicians have put together a guide to all the hottest on- trend hairstyles and newest hair colours for Spring 2017.
The change of season is the perfect time to have a hairstyle over haul, so if you want a gorgeous new hairstyle for spring cut or the latest on -trend hair colour such as rainbow hair or colour contouring we have you covered.
The hair colour contouring hair trend for 2017
Do you wish you could change the shape of your face? Allow the talented hair colouring team at our Newcastle hair salon contour and shape your face in to the perfect oval shape using hair colour contouring.
This truly dynamic hair colouring trend allows for wider face shapes to appear narrowed and longer face shapes shortened through the clever placement of hair colour. Depth and dimension are created within your hair achieving a bespoke hair colour that gives amazing results.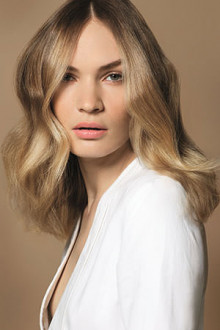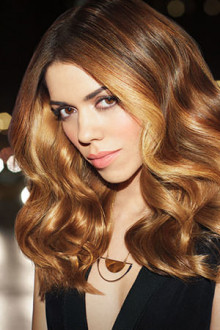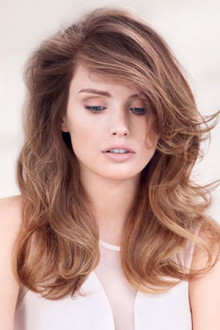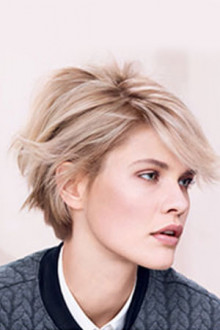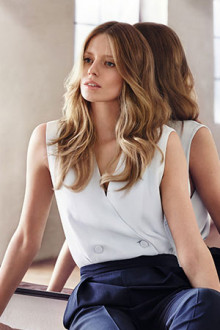 Hidden rainbow hair colouring trend
If you are looking to jazz up your hair colour for spring then this trendy new rainbow hair colouring trend is perfect for you! Embrace your playful side and have all the colours of the rainbow added to your hair or for a hidden surprise have the rainbow discreetly placed within the layers of your hair allowing for you to choose when you show it off!
This hot new hair trend can also be achieved without having to have multiple hair colours – choose your favourite colour and have it added as flash to brighten up your existing hairstyle.
No matter if you want to stand out in the crowd or just want a delicate pastel rainbow colour, our team of professionals at House of Savannah hair salon in Newcastle will create the perfect rainbow hair colour for you.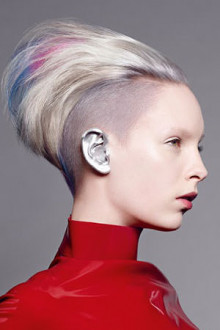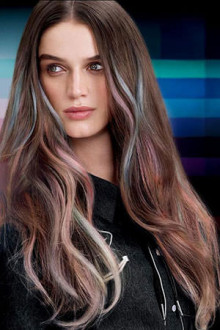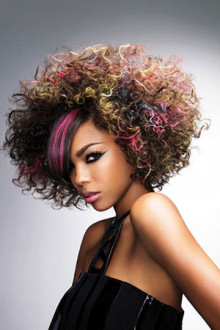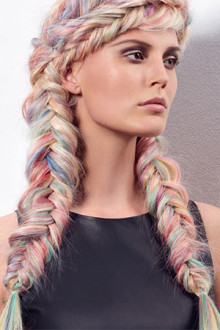 Top grunge hairstyling looks for spring 2017
Add dimension and movement to your existing hairstyle by adding shaggy layering to your crown or try disconnected layers for an ultra grunge hair look that is bang on trend.
For playful grunge hairstyling that is easy and quick, wear your hair in double buns, loose ponytails or messy pigtail plaits. If you prefer something that is more groomed then add soft waves with curling tongs toachieve a relaxed hairstyle.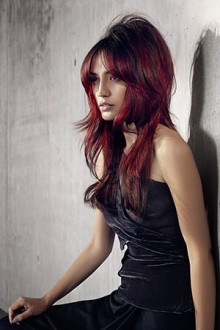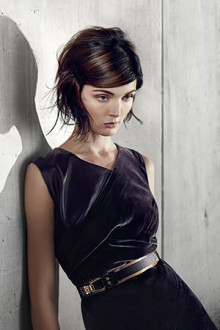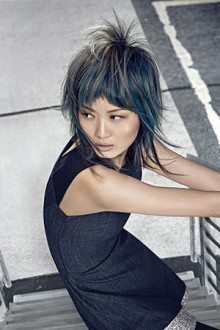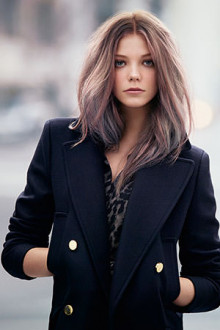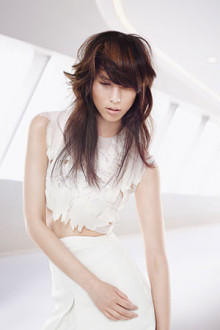 The textured ends hair styling trend at top Newcastle hair salon
Our expert hairdressers at House of Savannah hair salon in Newcastle recommend having the ends of your hair thinned out or cut at an angle for a textured hairstyle that has lots of movement.
This trendy hairstyle for spring 2017 looks great with razored layering that creates bags of texture and gives a jagged edge. Style by adding loose waves with flat irons or for a more sophisticated look use a big round brush whilst blow drying and curl your ends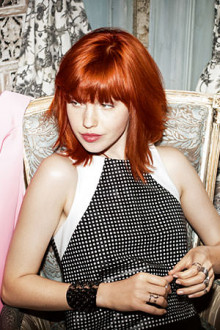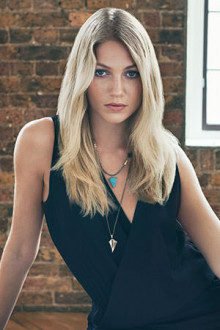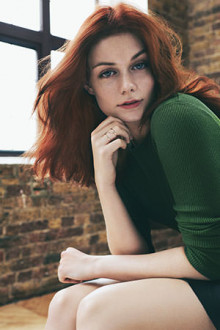 Book your spring hair appointment at House of Savannah hair salon & spa
Give our expert team at House of Savannah Hairdressing Salon in Newcastle a call on 0191 230 1919 to book your spring hairstyle.
Don't forget to take a look at our salon late deals where we offer incredible discounts on last minute hair & beauty services at your favourite Newcastle Hair & Beauty Salon!