Heading Back to College or Uni? Great Hair Ideas for Teens at Newcastle's Top Hair & Beauty Salon
Want a fresh start at uni with a fresh look? Well, you've come to the right place! Wow everyone with a fab new hair cut or colour this term.
Starting at a new term at university is the perfect chance to reinvent your look and we are here to help! We can offer you a whole range of fantastic hairstyles and shades to choose from!
But don't worry if you can't decide on what you want or don't know what will suit you. Here at House of Savannah hair and beauty salon & spa in Newcastle, we will talk you through some cool hair ideas that will suit you and your busy lifestyle. And, to make things even better, we have loads of great deals every day. Check our Late Deals here.
Whether you just want a tidy-up and a trim or a brand new hair cut and colour, our skilled stylists at House of Savannah will cater to all your needs!
Areas We Cover
Newcastle
Leazes
Grainger Town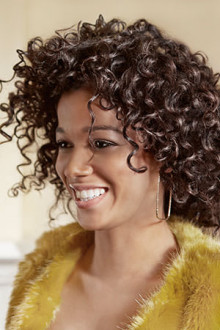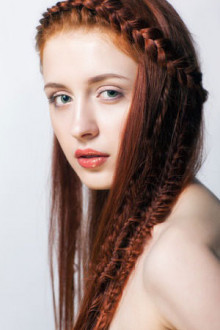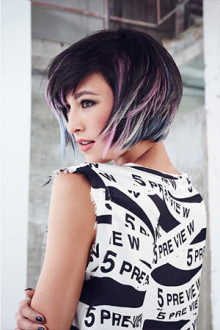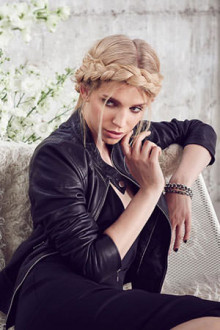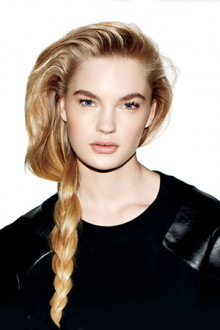 Hair Upstyles for Students
Once you get to uni life may become busier and we don't want your hair to hold you back, so instead take control and hold your hair back in a stylish bun! Whip your hair up into a quick bun and be on your way. Or, if you want a more intricate upstyle for formals, parties or socials, then book in for a consultation so that we can create a stunning special occasion hairstyle for you at our Newcastle hair salon.
Cool Wavy Hairstyles
Beautiful, barely-there waves are a big trend right now. Tousled waves can be achieved by using some styling mousse and a bit of scrunching – a look that you could quickly do before lectures. And, the great thing about this look is the messier it is the better! But, if you want more structured waves for a night out then use a heated styling wand or straighteners to create a relaxed wavy hairstyle.
Braids and Plaited Looks for Teens
If you want your hair out of your face while also serving a gorgeous hairstyle then this look is for you. Dutch braids, fishtail plaits and halo braids are trending at the moment – there's so many to choose from! You could do a different plait each day of the week! Also, they can be prim and proper or proper messy, whatever you prefer as both look amazing. But, if you can't figure out how to do these looks yourself then pop into our salon and we'll do it for you!
Dramatic Hair Colour Transformations
For the most dramatic transformation opt for a new hair colour! We have every hair colour in the rainbow and more, and will talk you through the process, assess your hair, and come up with a hair colour that is perfect for you. Remember that hair colour does require up-keep so if you don't have the time or money to keep your hair looking vibrant then talk to your colour technician about semi-permanent hair colour instead.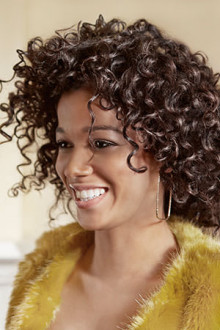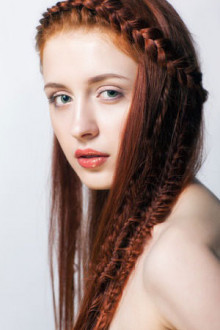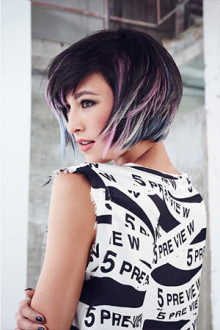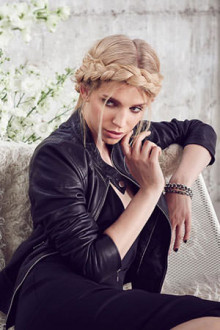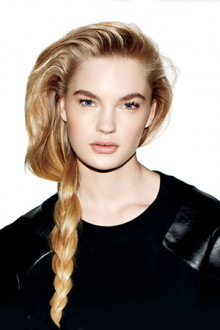 Book Your Back To Uni Hair Cut or Colour at Newcastle's Top Hair Salon
We cater for both boys and girls so that everyone can go to uni looking and feeling their best! Book your hair cut or colour by calling the salon on 0191 230 1919 or book online using the pop up button to the side of this page.