Expert Blonde Hair Colours for Summer at House Of Savannah Hair & Beauty Salon and Spa in Newcastle
There is no denying that blondes have a lot of fun, and if fun is what you are after, take a chance and jump on the blonde hair bandwagon this summer. From delicious vanilla blondes to dazzling golden blondes, see the most outstanding blonde hair colour shades on our radar right now.
The hair colour experts at House of Savannah Hair Salon & Spa in Newcastle use the latest hair colour techniques to create beautifully personalised hair colours. Give us a call on 0191 230 1919 to find out how we can help.
Don't forget tp browse through our latest offers where you can get great deals on haircuts, hair colour, or hair treatments.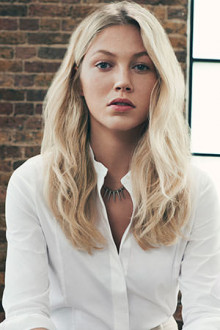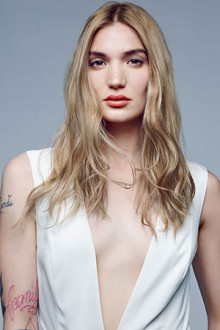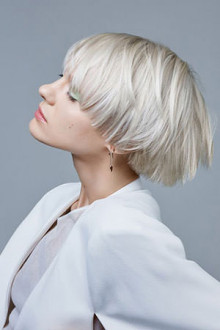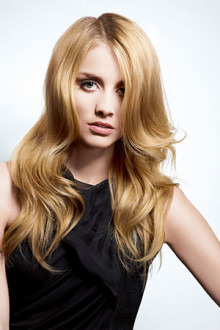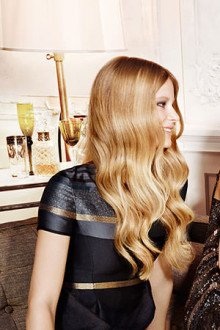 Blonde Balayage & Ombre Hair Colour
Blonde balayage is a technique used to create a natural-looking hair colour that is not noticeable when grown out. Sun-kissed highlights are painted throughout the hair resulting in a natural and low maintenance transition. Our hair colour experts can paint on a face-framing balayage or more dip-dyed ombre hair colour.
Honey Blonde Hair at Top Hair Salon in Newcastle
For a fresh take on blonde hair, opt for rich caramel and honey tones! We can weave some lovely caramel or honey tones through your hair to give your hair a lift during the summer months. Honey blonde is the perfect hair colour if you don't want to go too light.
Strawberry Blonde Summer Hair Colours
Strawberry blonde hair is famous for its warm reddish blonde hue that looks refined in some of its variations. It looks stunning if you are naturally fair, blonde or have red tones to your natural hair colour and is the prettiest and most innocent of the blonde tones.
Platinum Blonde Hair Colour Specialists in Newcastle
Prepare to turn heads with a sizzling platinum blonde hair shade, the perfect shade fo that extra needed attention. As this hair colour needs constant attention to keep it looking great, make sure you keep it well conditioned and invest in regular trims and keep your regrowth in check!
House of Savannah Hair Salon – Experts in Blonde Highlights
By adding a few blonde highlights around the face and fringe, you can brighten up your look this summer. Our hair specialists in our Newcastle hairdressing salon can create blonde highlights to help lift your colour. A full head of highlights is the perfect look for summer to create more interest on your hairstyle.
Best Fashion Colours on Blonde Hair
Stand out from the crowd this summer by adding a pop of colour to your hair! Adding a fashion colour to your hair needs a professional touch to get exactly the right look and at House of Savannah, we are here to help!
It is a good idea to experiment with bolder shades by adding a pop of hair colour in a few strands if you are new to hair colour. To keep your hair in the best possible condition, use a conditioning hair treatment to keep your hair colour looking fresh, all summer long.