Wedding Day Planning – Bridal Hair & Beauty Countdown at House of Savannah Salon & Spa in Newcastle
At House of Savannah Hair Salon and Beauty Spa in Newcastle, we want to help you look stunning on the most special day of your life. Our team of expert wedding stylists will provide you with everything you need to shine as you walk down the aisle – from wedding hair styles to bridal beauty treatments.
Book a wedding consultation at House of Savannah Hair Salon and Beauty Spa and we will take into account your personal style and wedding theme to provide a bespoke look that's perfect for your special day. Call us on 0191 230 1919 to book in for your complimentary consultation with our experienced team.
Timing is crucial for wedding hair and beauty planning, so we've provided you with a step-by-step guide to becoming a beautiful bride!
Areas We Cover
Newcastle
Leazes
Grainger Town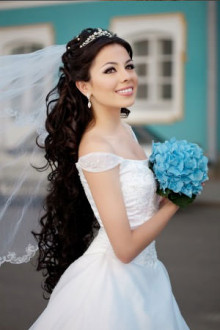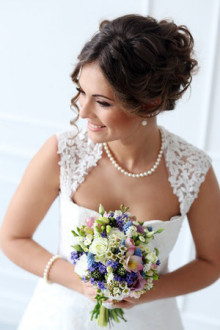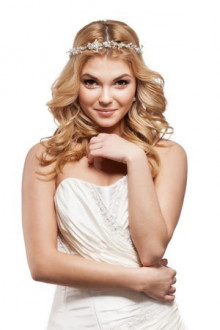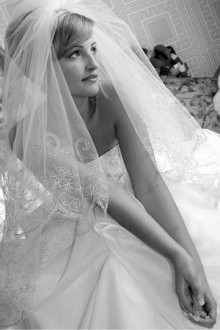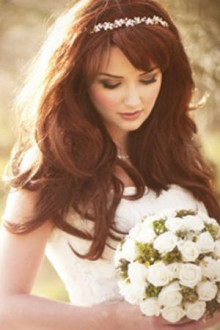 6 Months Before – Wedding Hair Trial for Brides
Book in for a wedding hair trial at House of Savannah in Newcastle so that we can help you to find a bridal hairstyle that you'll love. We recommend that you bring in a few pictures of wedding hairstyles that have sparked your interest and a picture of your wedding dress so that we can find a look that complements your outfit for the big day. Click here to find out more about the huge range of wedding hair styles we offer – from intricate plaited wedding hairstyles for long hair, to glamorous bridal updos, vintage hairstyles for brides and gorgeous wedding hairstyles for short hair. We can work any veil, tiara or other bridal hair accessories into the finished look, so that your wedding hairstyle will be personal to you.
To make sure that your hair is radiantly healthy for your wedding day, your stylist can help you to plan out a programme hair treatments to ensure your hair is in the best possible condition when the day arrives. If you colour your hair, remember to book a hair colour appointment at House of Savannah hairdressing salon a week before your wedding so that your colour looks vibrant and fresh.
Remember to book in for an appointment as early as possible for your wedding day itself so that we can secure you that all-important time slot!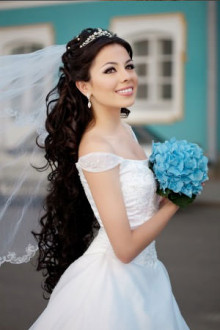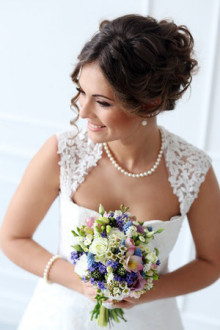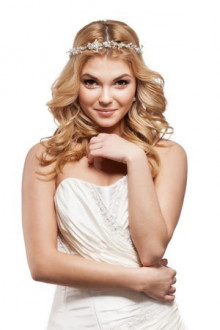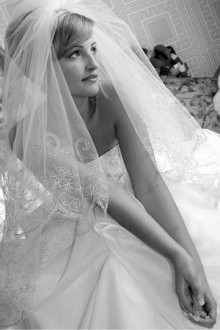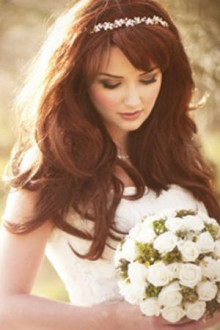 4 Months Before – Wedding Facials for Brides
At this point it's time to start your face care routine so that your skin looks flawless and glowing in your wedding photos! At House of Savannah Spa in Newcastle, we use a range of effective plant-based skin products from Aveda and Decleor which can be tailored to suit your specific skin care needs. All our treatments include a consultation so that we can create a facial that's perfect for you.
6 Weeks Before – Brow Shaping
Beautiful brows frame your face and accentuate your features and HD Brows are very much on trend right now. At House of Savannah Spa we offer this five-star treatment to help you to have perfect brows for your big day. Our service includes a mini make-up tutorial to help you to maintain your look for longer. Click here to find out more.
2 Weeks Before – Hair Removal
Ensure that your skin is as smooth as silk for your wedding day (and the honeymoon, of course)! At House of Savannah in Newcastle we use Lycon precision waxing to provide you with a range of high-quality hair removal services, including Brazilian, Hollywood and upper-lip waxing.
1 Week Before – Lash Services
At our spa we provide a wide range of treatments to help you achieve the perfect lashes to frame your face and make you look beautiful! Why not try our eyelash perming services? This painless and relaxing process adds definition to your lashes without creating any need for mascara or eyelash curlers. Alternatively, you could try our Lash Extensions from Nouveau Lashes to add fullness to your lashes (please note, if you have not had eyelash extensions before we recommend a trial two months before your wedding to find out how they suit you). Find out more about our full range of lash services here.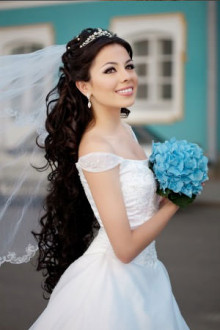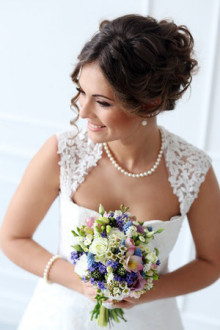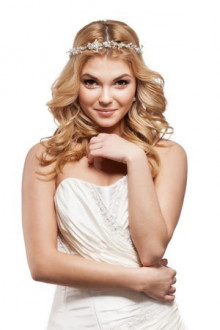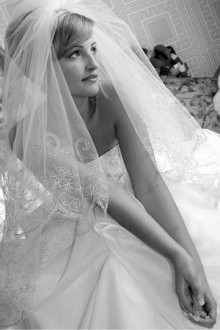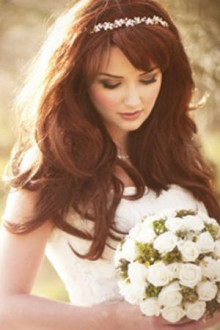 1 Week Before – Manicure, Pedicure or Nail Extensions
You'll want your hands to look fabulous when the ring is slipped onto your finger, so book one of our range of nail services for hands and feet. If you're feeling nervous in the run-up to the big day, why not try our relaxing Luxury Essie Manicures and Pedicures? You'll be feeling relaxed and stress-free when we apply our nourishing blend of French lavender, clary sage and lavandin to help rejuvenate your nails! Alternatively, you could try our CND Shellac service. With care, this hybrid of gel and polish should last up to 3 weeks, so that you can have flawless, glossy nails for the wedding and the honeymoon! Find out about our full range and price list of manicures and pedicures at House of Savannah Hair & Beauty Salon in Newcastle.
2 Days Before – Spray Tan
Want a golden, sun-kissed look even before you leave for your honeymoon? At House of Savannah, we use only the very best tanning products from the leading brand St Tropez to provide you with a safe way to look golden and glowing. Two days before your wedding is the perfect time to have your spray tan done because it enables the tan to take on a more natural look and you won't be troubled by that "just tanned" smell.
Perfect Bridal Hair & Make Up On Your Wedding Day
You and your bridesmaids can sit back and relax in the comfort of our salon, while our hair experts work their magic creating the wedding hairstyle you've been dreaming of. Since you will have had all your trials, you will know the timings and we can schedule it perfectly so you won't be late and have to run down the aisle!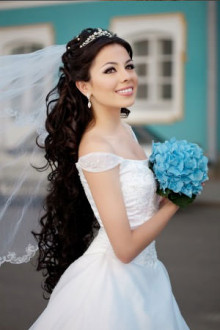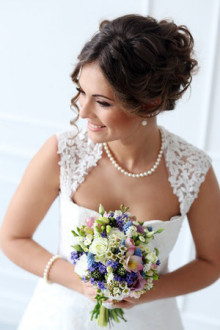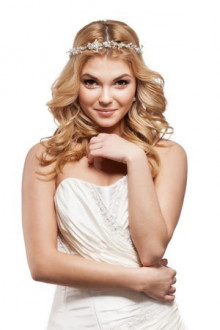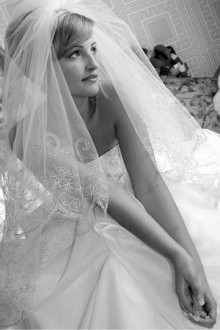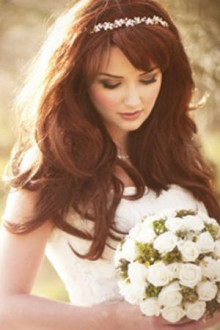 Book Your Wedding Hair Consultation at House of Savannah Hair & Salon in Newcastle-upon-Tyne
Book in now for your wedding hair consultation. It's never too soon to get started with your wedding day planning, especially when it comes to your hair and beauty needs. Call us on 0191 230 1919 or book online. Find out more about our wedding services here. Make sure you check out our offers in our online shop too as we often have great deals on hair and beauty treatments – perfect in the expensive run up to your wedding!